The Belgian Union for Technical Approval in Construction
We are an association of institutions and organisations which, thanks to our expertise, can contribute to the assessment, approval and certification of construction products. Our mission is to increase confidence in the fitness for use of construction products.
Build the future with confidence
Manufacturers placing innovative, unique, complex products and systems on the market need to convince users that these products and systems are fit for use
The construction sector needs innovative solutions to tackle today's technical and societal challenges, but without taking undue risks.
Construction products and kits that are not covered by harmonised standards can benefit from the internal European Union market through European Technical Assessments.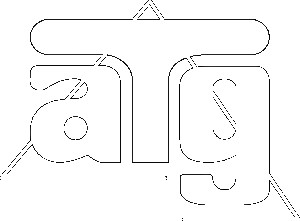 The fitness for use declaration with certification to convey a message of confidence to the Belgian construction sector The alternative route to CE marking for products not (fully) covered by harmonised standards
Working for one of the UBAtc operators
UBAtc provides administrative services only, but the approval and certification operators are regularly looking for new assessors, i.e. new colleagues to help them establish technical approvals and/or perform certification activities.
We suggest that you contact them directly in case you consider yourself a good candidate to become one of our new colleagues.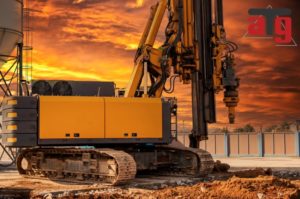 A new scheme has been launched for the Technical Approval of foundation piles with certification. To this end, a collaboration has been set up between the approval operators SECO and Buildwise, the certification operator BCCA and independent experts in the field of foundation piles. The development of this scheme was initiated at the request of the sector itself.
Read Article »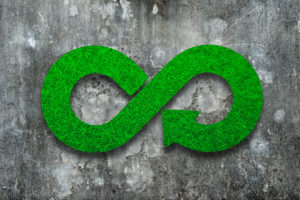 Reuse in the construction sector will become increasingly important. For trademarks on reused construction products, the principle of "Trademark exhaustion" applies, i.e. the sale of used goods is permitted and the existing trademarks must not be altered or removed when the product is offered for sale again after its initial use.
To protect the interests of the rightful users of the ATG figurative mark, i.e. the holders of technical approvals, the UBAtc board of administrators clarified that the ATG figurative mark may not be used by entities commercialising reused products for which an approval was issued before their first use.
Read Article »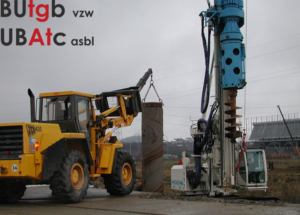 Recently, a number of important changes have taken place with regard to the design of piles and micropiles in Belgium.
A revision of the national annex of the Eurocode 7 was published, namely NBN EN 1997-1 ANB: 2022, which in turn refers to Buildwise Report 20 for the design of piles and micropiles.
In Buildwise Report 20, installation factors, model factors and partial safety measures are proposed for the various pile (sub)categories. No differentiation has been made in all these design factors, in contrast to previous versions (especially Buildwise Reports 12 and 19).
Read Article »