The Belgian Union for Technical Approval in Construction
We are an association of institutions and organisations which, thanks to our expertise, can contribute to the assessment, approval and certification of construction products. Our mission is to increase confidence in the fitness for use of construction products.
Build the future with confidence
Manufacturers placing innovative, unique, complex products and systems on the market need to convince users that these products and systems are fit for use
The construction sector needs innovative solutions to tackle today's technical and societal challenges, but without taking undue risks.
Construction products and kits that are not covered by harmonised standards can benefit from the internal European Union market through European Technical Assessments.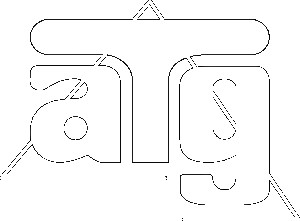 The fitness for use declaration with certification to convey a message of confidence to the Belgian construction sector The alternative route to CE marking for products not (fully) covered by harmonised standards
Working for one of the UBAtc operators
UBAtc provides administrative services only, but the approval and certification operators are regularly looking for new assessors, i.e. new colleagues to help them establish technical approvals and/or perform certification activities.
We suggest that you contact them directly in case you consider yourself a good candidate to become one of our new colleagues.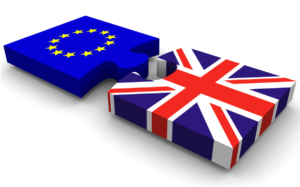 Businesses are encouraged to be ready for full implementation of the new United Kingdom regime as soon as possible. However, United Kingdom authorities announced on
Read Article »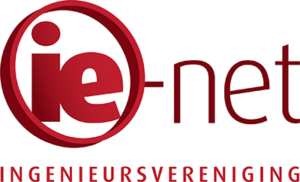 The 21st Insulation Day is not being organised as a conference, but as a set of IEnet webinars, organized on four Wednesdays, starting on 24
Read Article »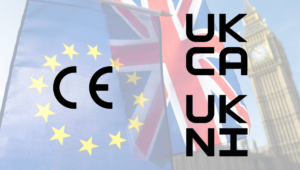 Following the end of the transition period on 31/12/2020, there will be three different product marks that manufacturers, and others in the supply chain, may
Read Article »