UBAtc on the international scene
The UBAtc is member of
the European union for technical approval in construction (UEAtc),
the European Organisation for Technical Approvals (EOTA) and
the World Federation of Technical Assessment Organisations (WFTAO)
Union Européenne pour l'Agrément Technique dans la Construction (UEAtc)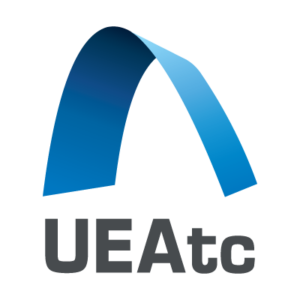 UEAtc is the European network of independent Institutes, Centres or Organisations that are engaged in the issuing of technical approvals for innovative construction products or systems.  UEAtc was founded in 1960 with the express purpose of facilitating the cross-border trading of construction products from one European country to another.
Its members develop and maintain an effective process of voluntary technical approval that supports innovation in the construction sector, exchange experiences and try to avoid, whenever possible and through a collaborative approach, unnecessary repetition activities for the benefit of stakeholders in the process.
Each member is responsible for issuing technical approvals and assessment in its country and UEAtc may facilitate obtaining an approval or assessment in another country based on work already carried out in another country.
→ Further information: www.ueatc.eu

European Organisation for Technical Assessments (EOTA)

EOTA is the European Organization for Technical Assessment in the construction industry. EOTA is made up of all technical assessment bodies (TABs) designated by the Member States of the European Union and the European Economic Area.
EOTA
develops and adopts European Assessment Documents (EADs) using the scientific and technological expertise of its members.
coordinates the application of the procedures foreseen for a request for a European Technical Assessment (ETA) and for the procedure for adopting European Assessment Documents (EAD).
ensures that examples of good practice are shared among its members in order to promote greater efficiency and provide better services to the industry.
works in close cooperation with the European Commission, the Member States, the European standardization bodies and other players in research and construction.
→ Further information: www.eota.eu

World Federation of Technical Assessment Organisations (WFTAO)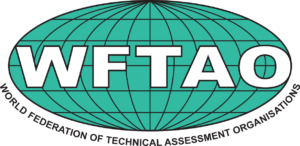 WFTAO is the World Federation of Technical Assessment Organisations, a worldwide network for co-ordinating and facilitating the technical assessment of innovation in the construction field.
WFTAO comprises national bodies active in the field of technical assessments for construction products and systems.
→ Further information: www.wftao.com